Offering Affordable,
Traditional and Cremation Services
Locally & Family Owned
Your Loved Ones, In Our Care
Find your loved ones digital obituary page below. Once there, you can view and leave lasting memories and photos as well as send flowers.
ALL OBITUARIES
DaWise-Perry Funeral Services and Mandan Crematory is here to serve you.
LEARN MORE
What Our Customers Have To Say
Remember Forever

We can live stream & record all of your loved one's funeral services to remember forever.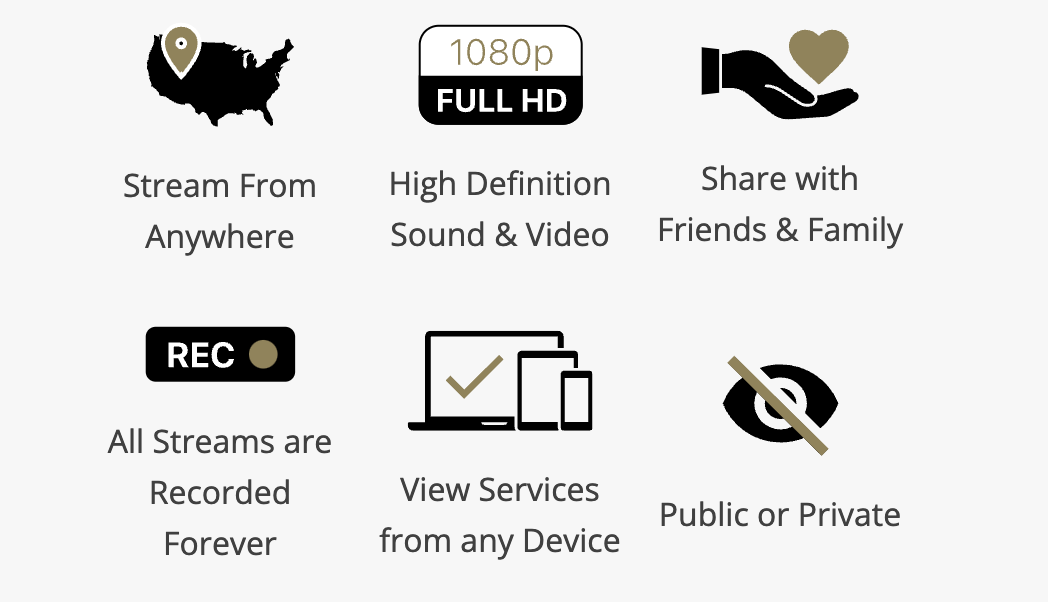 CONTACT FOR MORE INFO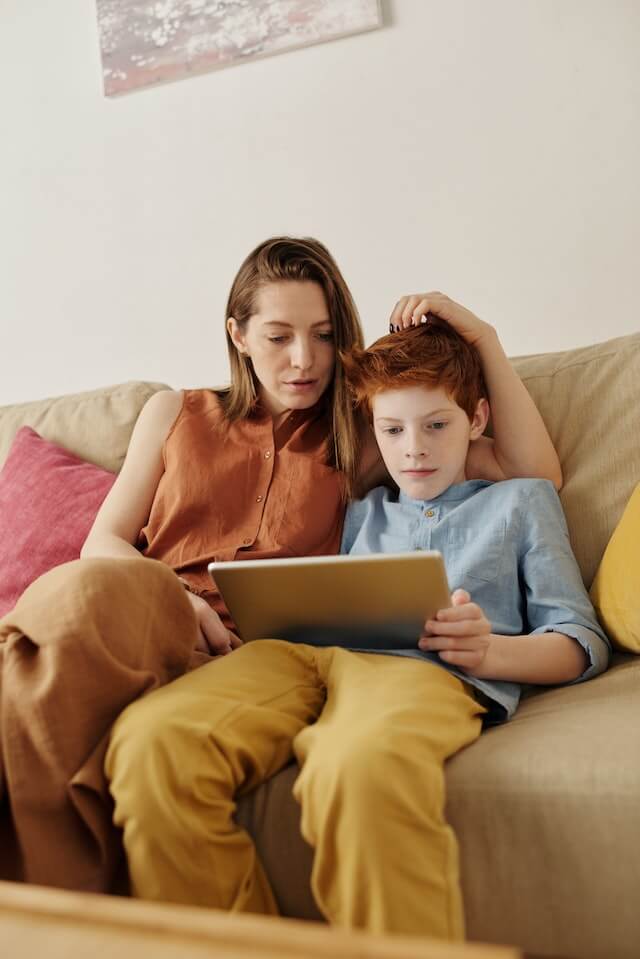 Show Your Support
Order Beautiful Flowers

Flowers can help comfort and support those who need to feel loved. Our flowers are hand-delivered from a local florist.
ORDER FLOWERS
Our Locations
Stop by to take a tour of our facilities, meet with one of our experienced professionals, and see for yourself why we take such pride in our beautiful and unique accommodations.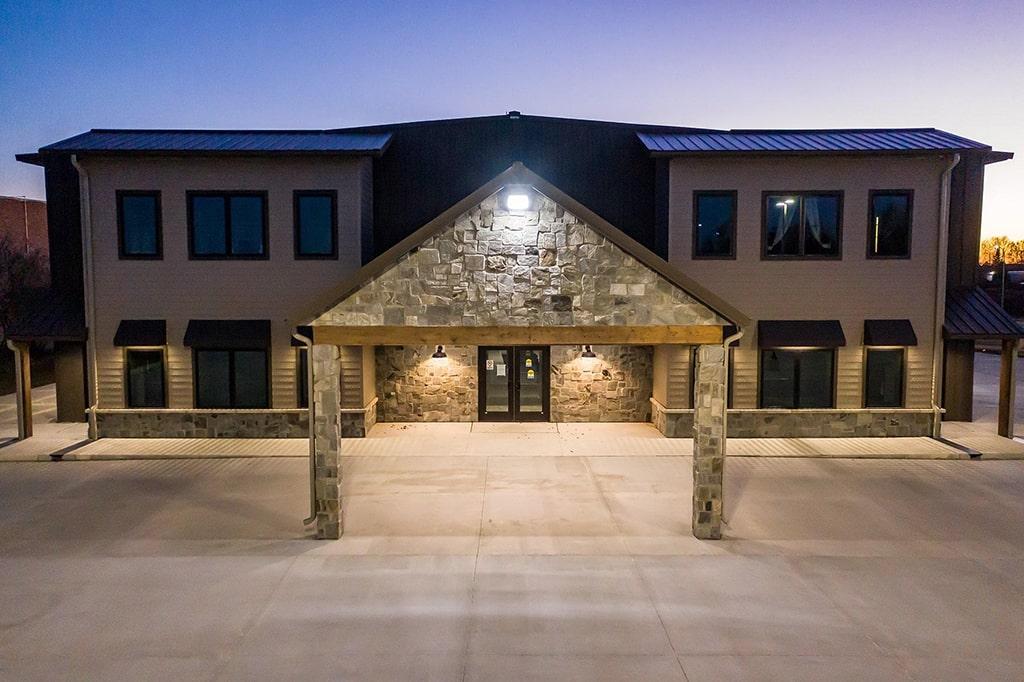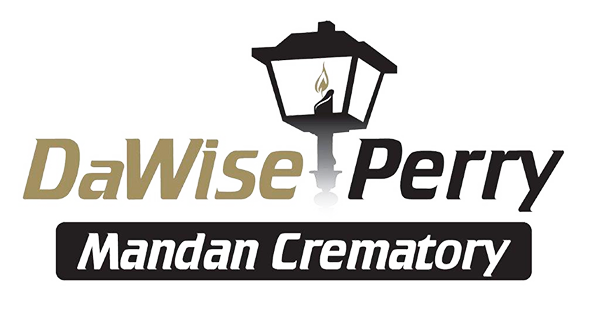 DaWise-Perry Funeral Services and Mandan Crematory
(701)-663-3239
4211 Old Red Trail Mandan, ND 58554